LEGACY PRODUCTIONS
Offering Quality Video Promotions & Copywriting To Create Your Lasting Legacy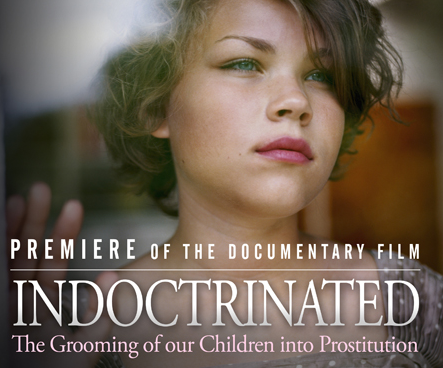 ---
Indoctrinated:
The Grooming of our Children into Prostitution
This life-changing educational film includes interviews with young females who have been hurt through human trafficking, parents of those children, advocates, law enforcement, and a pimp. Narrated by Casey Gwinn, President of the National Family Justice Center Alliance in San Diego. Community Forum screenings available. You can learn more about the Indoctrinated Movie HERE.
_______________________
Link for "Reality Check" Film, addressing the male audience HERE
Now What?
Find the videographer for your business promotion or special event. 
Find the support and guidance to write that book that's always been inside of you.
Find out how to get home with some "Breadcrumbs" along the path.
Find the empathy of and depth in the true-to-life stories and true-to-life "Tears."
Find the success that only integrity and "The Honor Book" can reach.
Find out how you too can be part of the Creative Collective.
E-mail Legacy Productions