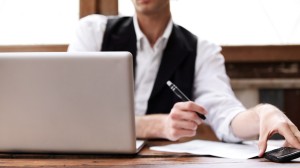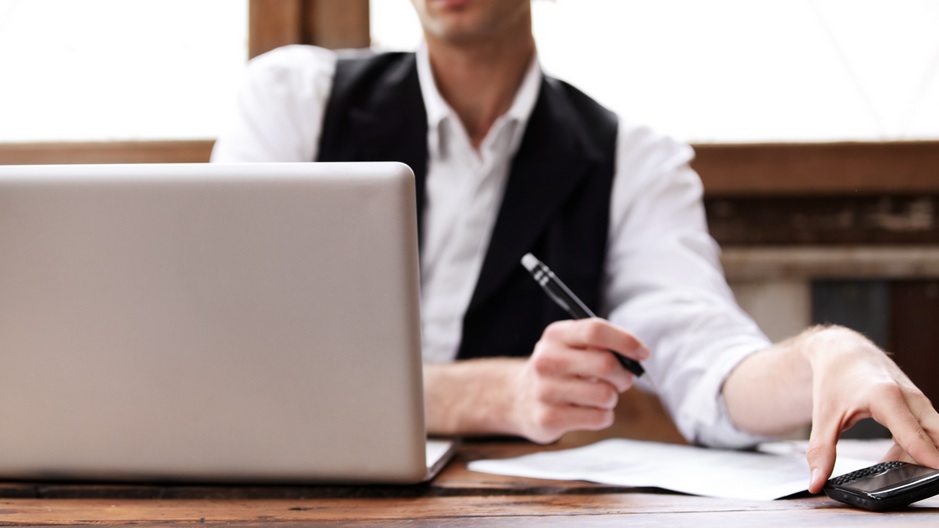 You need content – lively, bright, engaging copy – to uplift your audience. You need punchy headlines, enticing text and perhaps even a few action verbs.
Where can you go?
You're busy. Your partner is busy. Your relatives are busy. Here, let's make it easy. It's time to outsource.
Legacy Productions is proud of the creative flair infused into the copy of its client's brochures, websites, fliers, newsletters, and the like:
Copywriting / Promotional Materials – Marketing copy, flier content.
Web Content – Engaging, enticing copy for your professional or personal website.
Press Releases – Journalistic, professional releases using AP style and designed for the news desk.
Speakers' "One-Sheets" – Bio, talk topics, testimonials, etc.
Poetry Portraits – A personal sculpture using words rather than clay – Link HERE.
Ghostwriting – Helping you find your words for your book or article – Link HERE.
EXAMPLES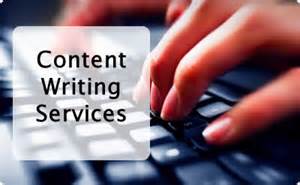 Make it easy. Outsource. Contact Legacy Productions HERE.

TESTIMONIALS
"I often ask of Jim to add his 'magic' to my newsletters and marketing materials. It works every time."
~ Azim Khamisa, Author, International Speaker
"I always recommend Jim's work to my clients for one sheets, press releases, and videos. He is creative, talented, and cares about every client he works with."
~ Jennifer Ellis, Life Enlightenment
Management and Consulting for Celebrity Speakers, Bestselling Authors & Professional Athletes