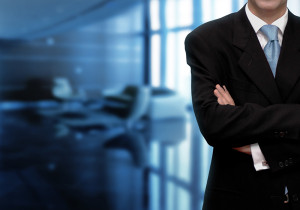 Legacy Productions will support businesses, corporations and business people in their video needs:
Business and Corporate Promotions
Public Speakers Reel
Corporate Events
Conferences and Conventions
PSAs

EXAMPLES
SCX High-Speed Ferry Promotional Video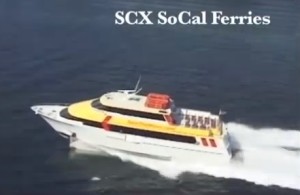 Workplace Training Network Educational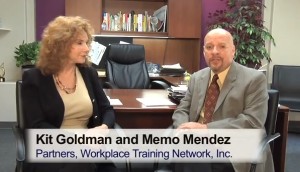 Waldorf School Promotional Video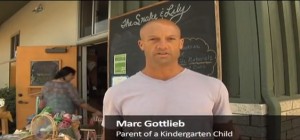 TESTIMONIALS
"Jim Ellis is a first class professional who brings vision, excellence, artistry and an amazing work ethic to our video productions. Jim brings the work in on time, on budget, and exceeds expectations each and every time. He is an enormous asset to our business."
– Kit Goldman, Owner, Workplace Training Network, Inc.
"Jim, I love this video. Saw it at the conference last year and bought the DVD of the conference materials. I used it recently at a retreat weekend with women who have been abused and are in the healing process. They LOVED it! Thanks for your great work!"
–  Susan Omilian, author of "The Thriver Workbook"
"Jim Ellis brings great passion and energy to all of the video and performance art projects he has created and produced for the Institute on Violence, Abuse & Trauma's conferences and trainings. His dedication to promoting awareness of these issues through a variety of forums has enhanced IVAT's efforts to eradicate violence. His contributions are highly valued!"
– Sandi Capuano Morrison, M.A.,  Assistant Director / Programs and Training Manager, IVAT