FREE WEBINAR – "Free the Book Within You" – Publish Your Own Book Now!
To receive a copy of this Webinar,  Contact Jim Ellis HERE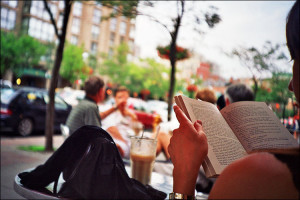 Legacy Productions makes book publishing simple.
No more headaches with pitches to publishers. No more miniscule commissions that made you wonder why you ever sold your soul and product to some other person in the first place. No more boxes filling up your garage with no place for your car. No more keeping your ideas and inspiration on a shelf. Get your book organized, written and available to the public now.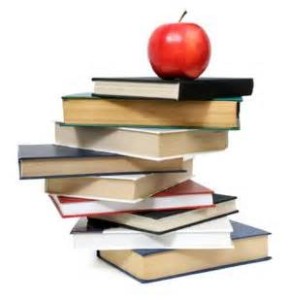 EASY STEPS
Complete an initial fact-finding inquiry call.
Determine best plan of action with Legacy Productions, no obligations.
Legacy Productions will organize your concepts into a Table of Contents and then, if needed, provide a framework and list of questions that can support you in writing your own book, step by step.
Your manuscript is edited and proofread as necessary.
Manuscript is laid out and published through online services, available through Amazon.
Books are sold online, behind the scenes, with you receiving high percentage commissions directly to your bank account. You have no inventory to procure or ship.
NOTE: Cover art can be customized or developed through aesthetically pleasing templates.
SEE FAQ DOCUMENT HERE
PREVIOUS WORK EXAMPLES
Belinda Farrell's "Find Your Friggin' Joy"
Azim Khamisa's "From Fulfillment to Peace"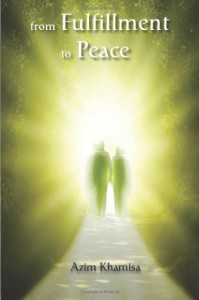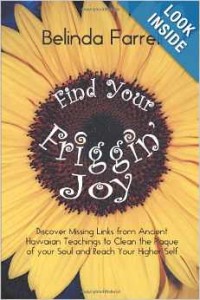 TESTIMONIAL
James Anthony Ellis provided excellent editorial skills while I was writing my book, "Find Your Friggin' Joy. His organization, dedication and detailed knowledge of the subject, gave me confidence as a first time author. I highly recommend him to anyone with desires of publishing.
– Belinda Farrell, Author / Speaker / CEO at Performance Enhancement